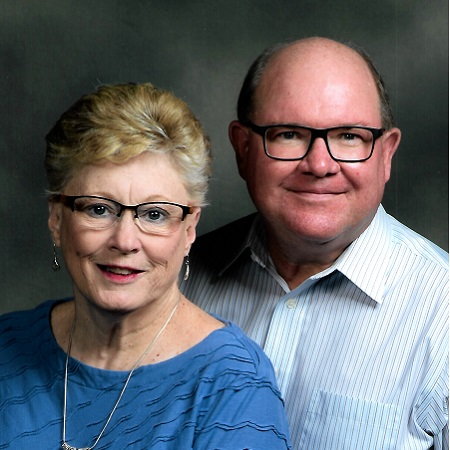 is our Senior Pastor and has served churches for over 28 years. His personal mission is "to help people grow closer to God," empowering all peoples to strengthen their relationship with God.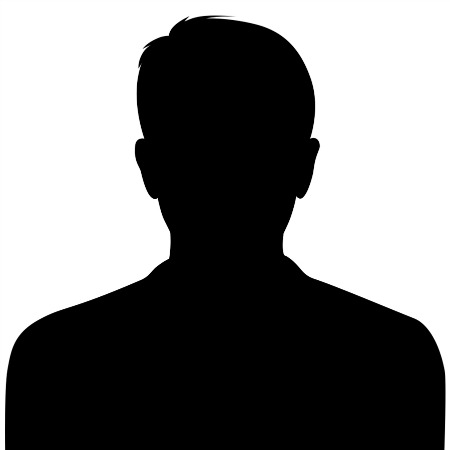 Rev. Clifford Sparks
is our Pastor Emiratus who visits our home bound and institutional members. He also leads bible studies. He is a retired Elder in the Kentucky Conference of the United Methodist Church.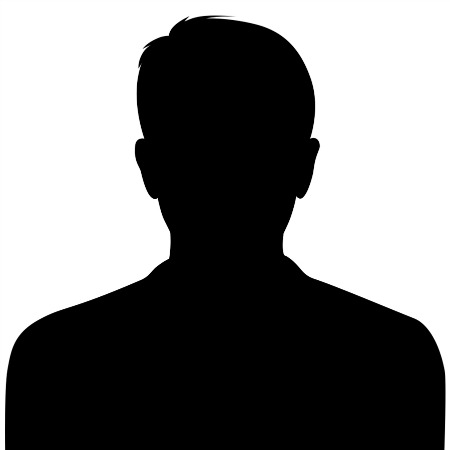 Laurie Studebaker
is the Hymn and Song Leader during our Traditional Service at 10:00 am. She also sings solos during our Special Music.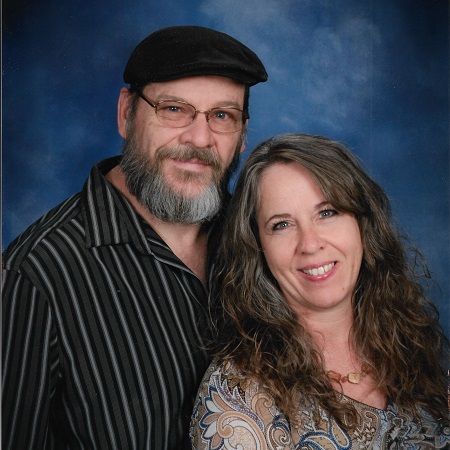 David Wilson
is the Contemporary Worship Leader at the 11:15 am service on Sunday Mornings. This includes Worship In The Park beside the Broadway Fountain in downtown Madison.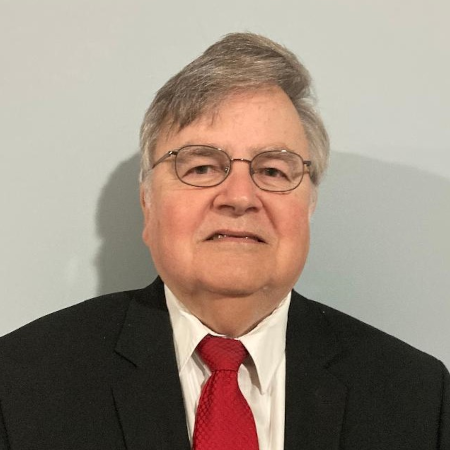 Dave Hottel
is our Director of Music,  Organist and Accompanist with over 30 years experience as well as Vocal Choir Director. He also directs the Bell Choir.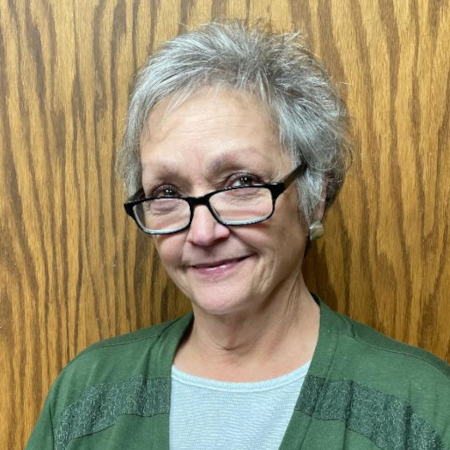 Ann Wells
is the Administrative Assistant who runs the day to day operation of the church.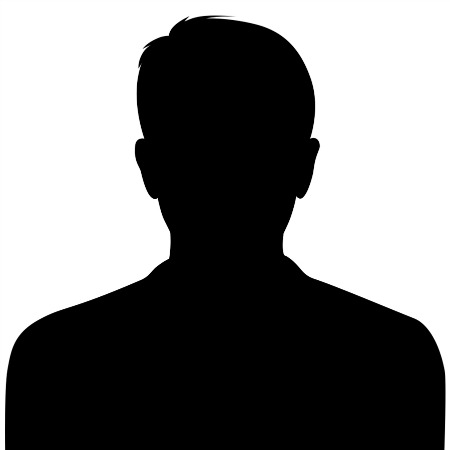 Dan Hellman
Is our Audio/ Visual Technician who makes the worship team sound and look good.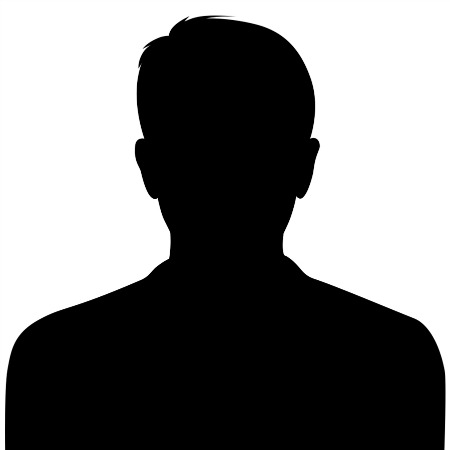 Terry King
is our Custodian who keeps the building clean, sanitary, and in good working order.
Get in touch
We would love to here from you with your questions or comments. Please contact us.
412 West Main Street | Madison, IN 47250